Donuts!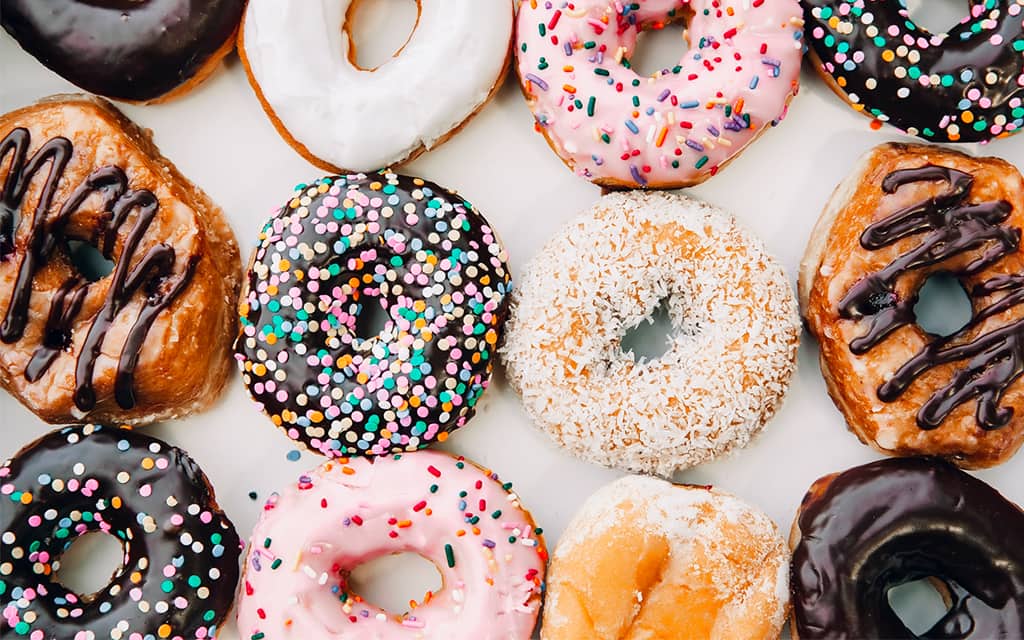 Here are some of the most popular types of donuts!
Glazed
Chocolate Glazed
Boston Creme
Chocolate Long John
Chocolate Frosting with Sprinkles
Strawberry Jelly
Maple
Powdered
Double Chocolate
Vanilla Frosting with Sprinkles
Fun Facts about Donuts!
The largest doughnut ever made was an American-style jelly doughnut. It weighed 1.7 tons, was 16ft wide and 16inches high. It was made in Utica, New York, USA on January 21, 1993.
The priciest doughnut on the planet is filled with champagne and topped with 24-karat gold. It is called the Golden Crystal Ube, and a dozen will set you back $1,200.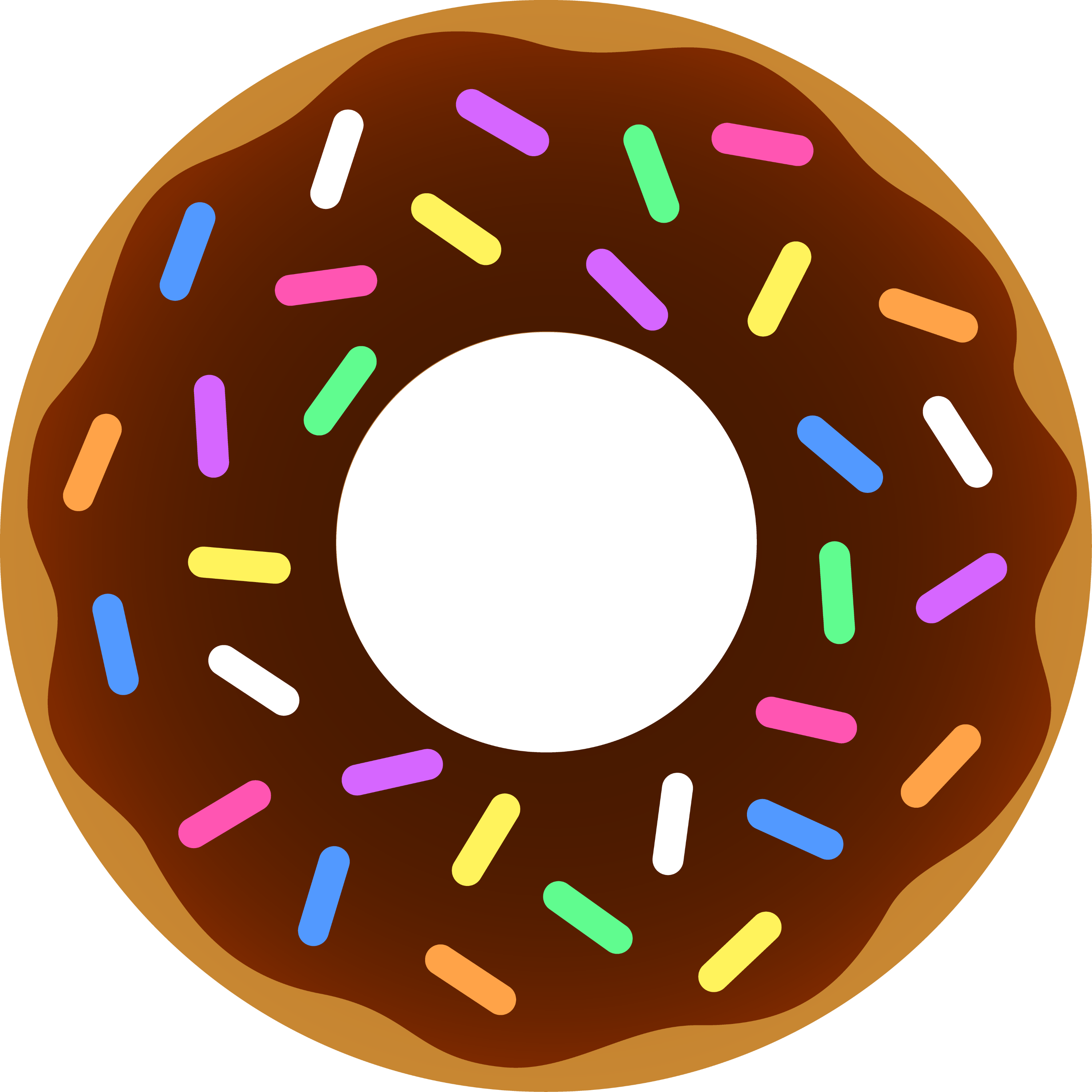 ---
---
---